KN Steel nipper 300 red
210.10003
Select you variant:
Description
Features:
· To twist and cut wire in one operation.
· With plastic coated handles.
· High grade special forged tool steel.
Technical information:
· Cutting capacity: max. Ø3,1 mm
· Cutting capacity hard wire: max. Ø1,8 mm
· Length: 300 mm
· Weight: 0,55 kg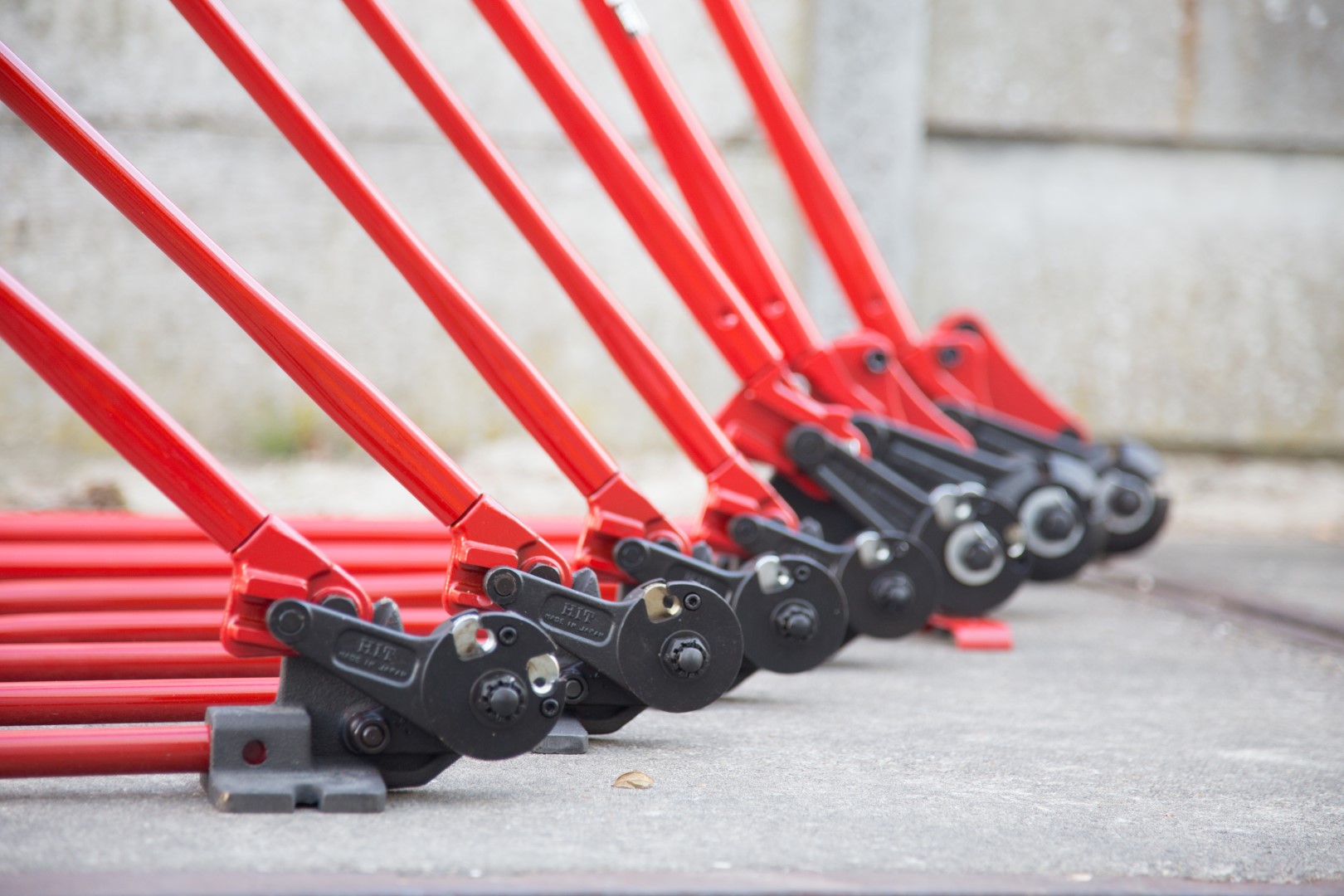 No customer yet?
Request for an account! Note: only for business customers (B2B).
Advantage 1
Personal advice!
Advantage 2
Unique selection of products!
Login