Molendijk Schilt B.V. Tools and machines for the construction & industry
Molendijk Schilt BV is a distributor of a wide range of (cutting) tools and machines for the construction and steel industry. Due to our direct contacts with manufacturers from all over the world, we can guarantee constant quality and delivery reliability. Thanks to our personal service and years of experience, we have grown into a leading supplier for construction, industry, and professional trade throughout the Benelux.
Contact us
Molendijk Schilt B.V.
Specialists in processing steel and reinforcing steel!
More about Molendijk Schilt B.V.
Professional and wide range
Are you looking for something special for processing reinforcing steel? For dismantling/demolition work? For processing steel? We have a wide range of specialized tools.
Service and advice
Advice on location possible by our field staff.
Delivery
Daily deliveries from Schoonhoven through a large own stock.
Quality
No cheap imports, only quality products for intensive use.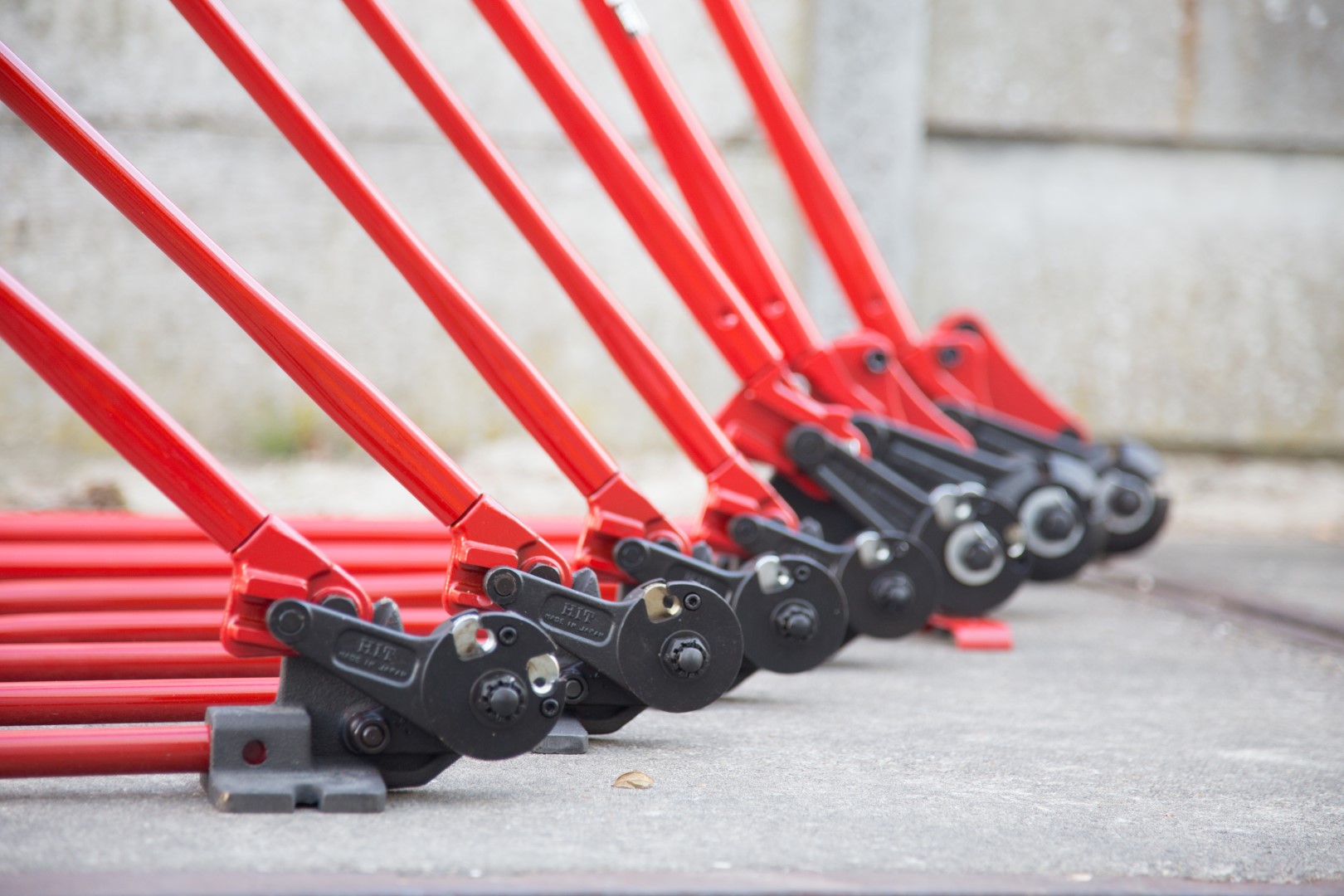 No customer yet?
Request for an account! Note: only for business customers (B2B).
Advantage 1
Personal advice!
Advantage 2
Unique selection of products!
Login