Electro-hydraulic cutting device TS22 max. Ø22, 230V/50Hz
301.10005
Description
Features:
· Suitable for cutting bars up to max. Ø22mm.
· Equipped with handle on top for ergonomic working posture.
· Adjustable counterholder next to cutting blade.
· Also suitable for cutting chains, bolts and locks.
· Safety shield to cover the cut opening.
Technical information:
· Cutting capacity: max. Ø22 mm - R=70kg/mm²
· Voltage: 230V / 50Hz
· Power: 1400W
· Hydraulic power: 22ton / 570bar
· Dimensions (mm): 450x140x235
· Weight: 13 kg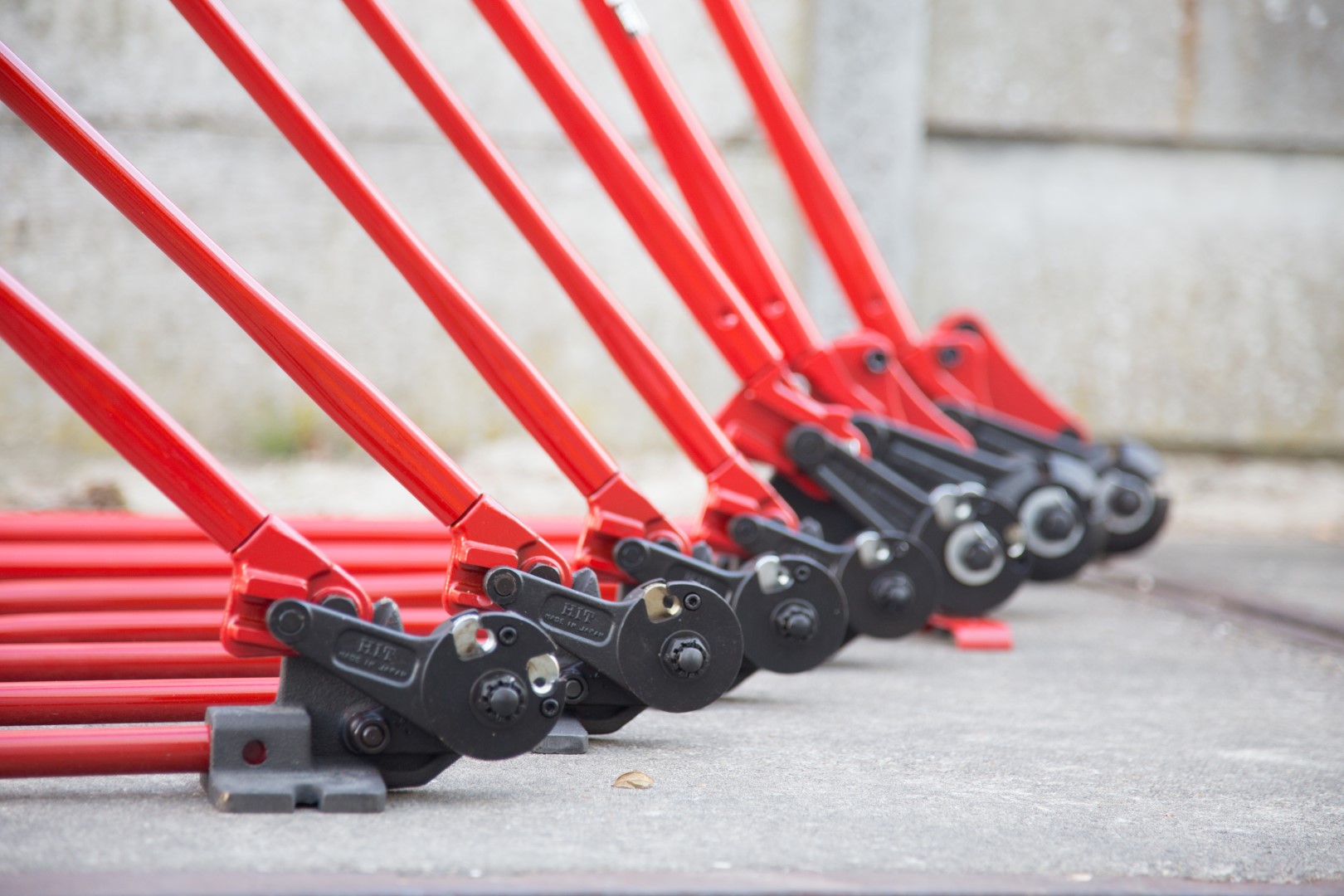 No customer yet?
Request for an account! Note: only for business customers (B2B).
Advantage 1
Personal advice!
Advantage 2
Unique selection of products!
Login