Rebartier extension pole
330.10006
Description
Features:
· Extension pole to work with the rebartier whilst standing.
· Control knob integrated in the handle of the extension pole.
Technical information:
· Length: 80 cm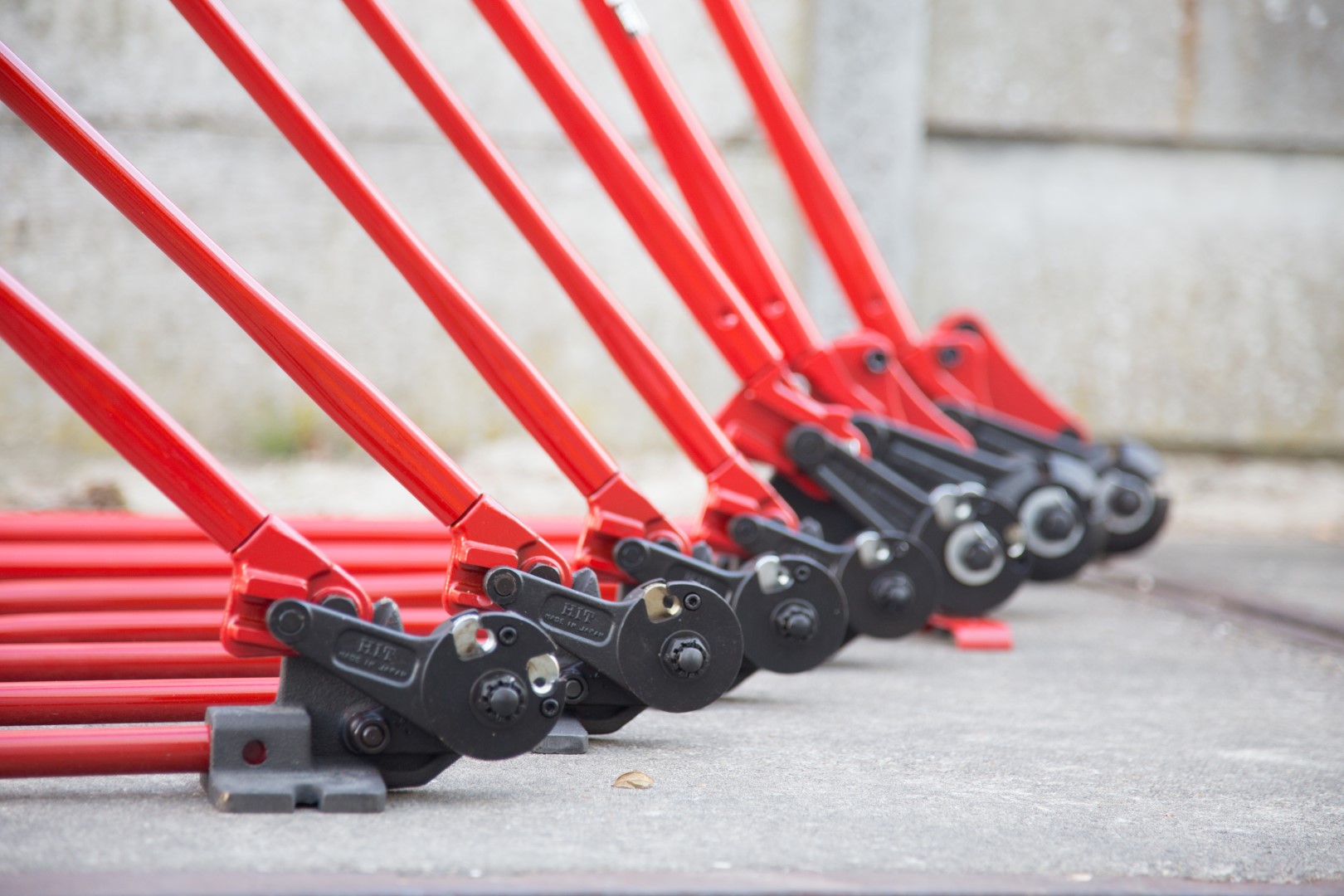 No customer yet?
Request for an account! Note: only for business customers (B2B).
Advantage 1
Personal advice!
Advantage 2
Unique selection of products!
Login