Electro-hydraulic straightening device MSU22/MTR40 max. Ø30, 230V/50Hz
301.10020
Description
Features:
· Mobile solution for straightening bars max. Ø22mm.
· Equipped with two rolling counter holders.
· Mounted handle on top for sturdy two handed operation.
· Used for straightening the end of bars from coil.
Technical information:
· Straightening capacity: max. Ø22 mm
· Voltage: 230V / 50Hz
· Hydraulic power: 25ton / 570bar
· Dimensions (mm): 510x240x180
· Weight: 13,3 + 4,5 kg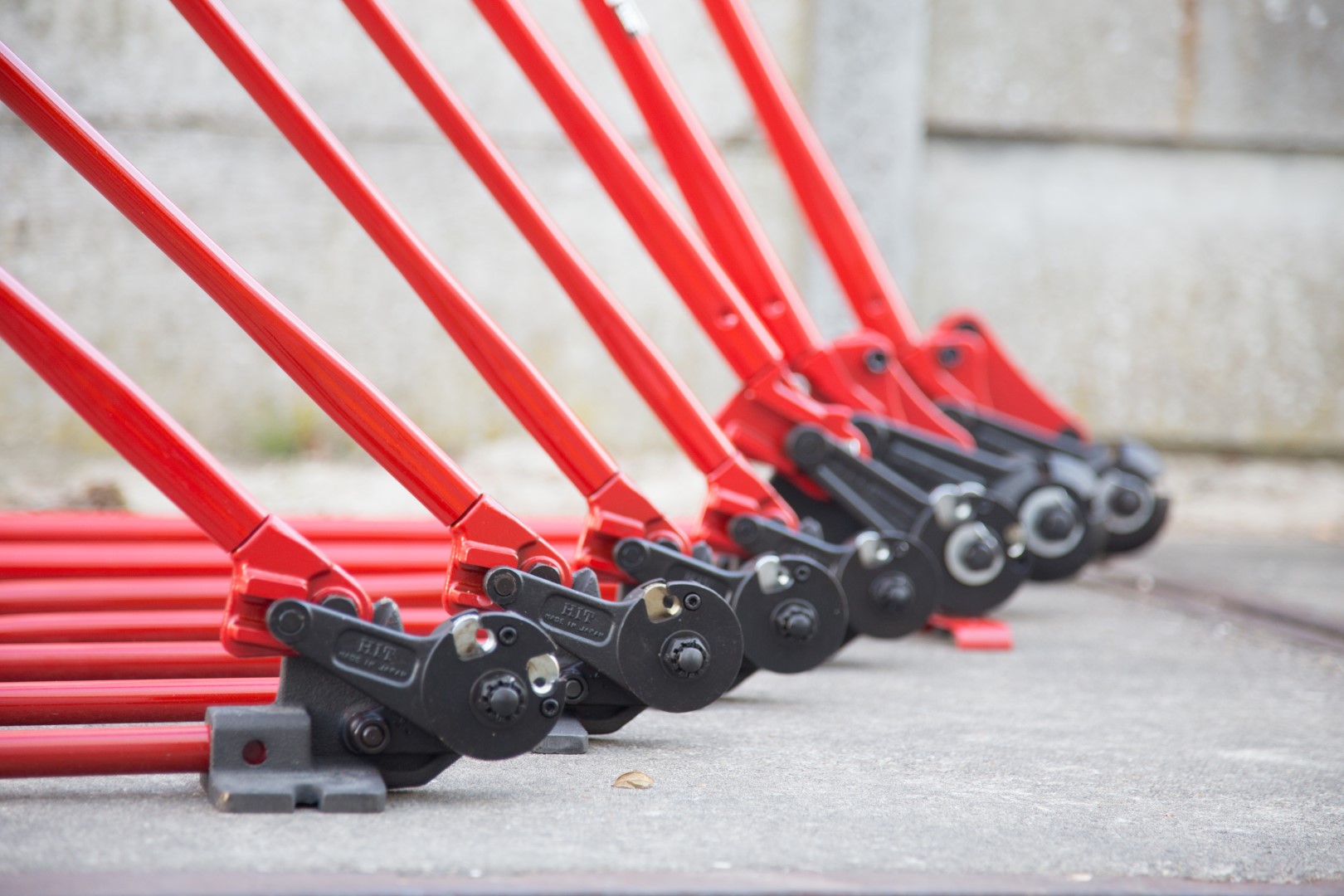 No customer yet?
Request for an account! Note: only for business customers (B2B).
Advantage 1
Personal advice!
Advantage 2
Unique selection of products!
Login